Blog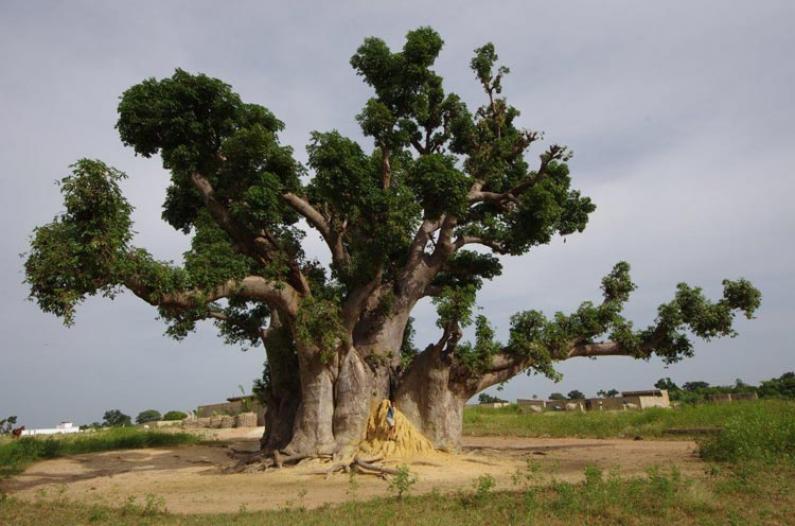 At Travel Eco we have teamed up a range of fun, passionate, quirky, knowledgeable and talented people to help make your holiday great and one you'll remember forever. Our team will bring your holiday to life and they'll share their knowledge about the Gambia and Senegal in ways beyond expected.
At Travel Eco we pride ourselves on having some of the most experienced and insightful Travel Directors in the world. They'll provide the commentary stories and local insights behind each destination, to allow you to truly get a feel for the places you visit. They'll share advice, provide personal recommendations and reveal some 'hidden gems' along the way that you simply couldn't experience if travelling on your own.
We personally train all our driver guides to provide exceptional service every step of the way. Each and every driver guide has extensive on road experience and driver training with a safe driving track record.These genuine  characters will enhance your Travel Eco experience and make sure you have a holiday you won't forget. If you're travelling on a short Break, you may be joined by a different driver guide each day so you can benefit from the breadth of their combined knowledge and years of experience for a more independent style of travel.
We'll also be joined by a number of local guides at various destinations on selected day tours and short breaks. These local guides have specialist knowledge of their hometown and local traditions. They'll take your sightseeing experience to a whole new level as they share their stories in an engaging and entertaining way.
---