Blog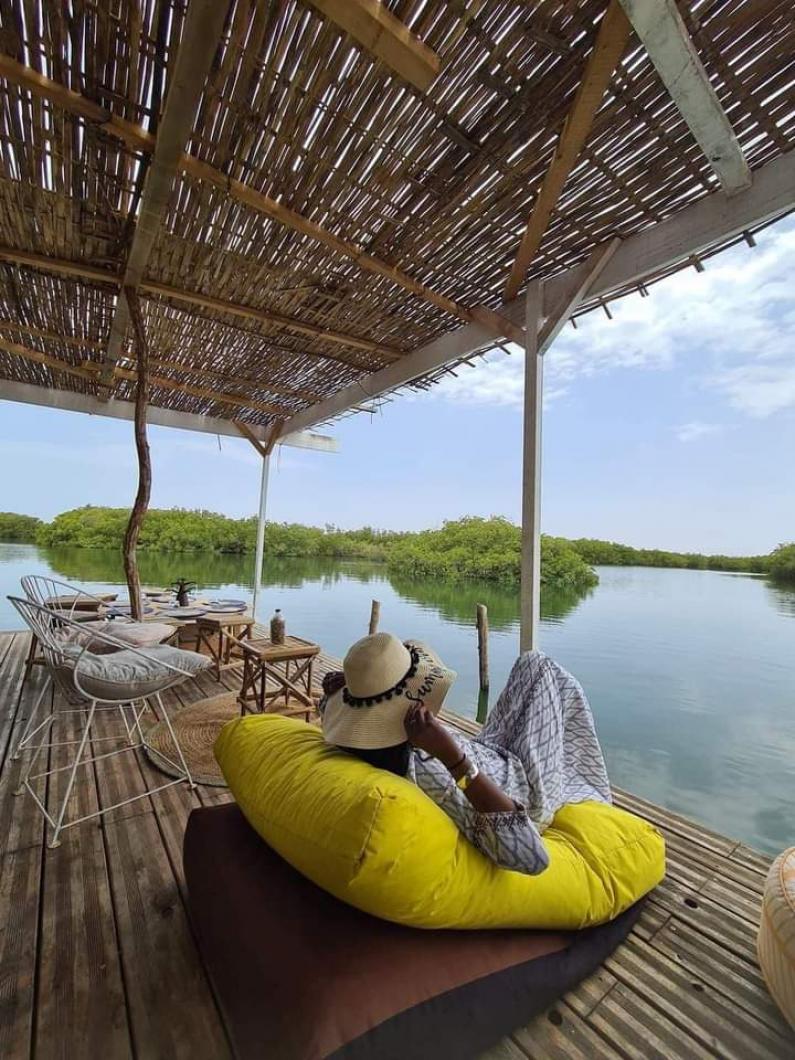 La Sine Saloum Delta, is a UNESCO World Heritage Site, its created where two rivers converge on the Atlantic Ocean, forming  a region of great biodiversity with its estuarine environment, mangrove swamps and sand islands. Due to this ecological diversity, the delta is home to a wealth of fish as well as an amazing array of birdlife which includes flamingos, pelicans, herons and egrets. There's nothing quite like spotting some of the area's marvellous birds, whilst looking out for dolphins and local women harvesting oysters, as you gently float along the labyrinth of waterways in a traditional pirogue – a true gift from the delta. It's truly a place to unwind with a view that's is breath taking and magical to the soul. A great spot to do kayaking and alot more soul reviving activities.
The beautiful Fathala Wildlife Reserve lies within the delta. Where  you can see many native animals that have been reintroduced to the area including zebra, 
rhino, giraffe and the giant eland.
---