Blog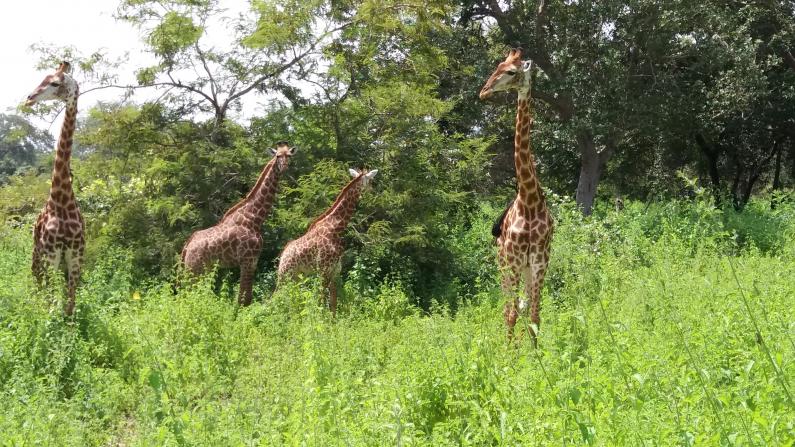 At Travel Eco, our concept  on  responsible tourism has been  that it should encompass all types of tourism (not just nature based) and that it should deliver 'better places to live in and to visit' – with the emphasis firstly on creating better places for local people, and secondly for tourists. 

We are also committed to being transparent and evidence-based about how we are seeking to increase the benefits of tourism to local people and places in the destinations we operate, in an effort to eliminate the green washing that had undermined ecotourism. Of course, the impacts that tourism creates locally do not just result from hotels and transportation – but from tourists themselves and how they act and behave. For this reason we decided that tourists had to somehow be part of the process of thinking about and feeding back on the impacts of their holidays and the policies of our holiday suppliers. 
We ask travelers to feedback their opinion regarding our responsible tourism policies in action. Every review is forwarded to our holiday suppliers – creating opportunities for continuous improvement - and published for the next traveler to read. We've got great examples of how this has created positive change.
---