Blog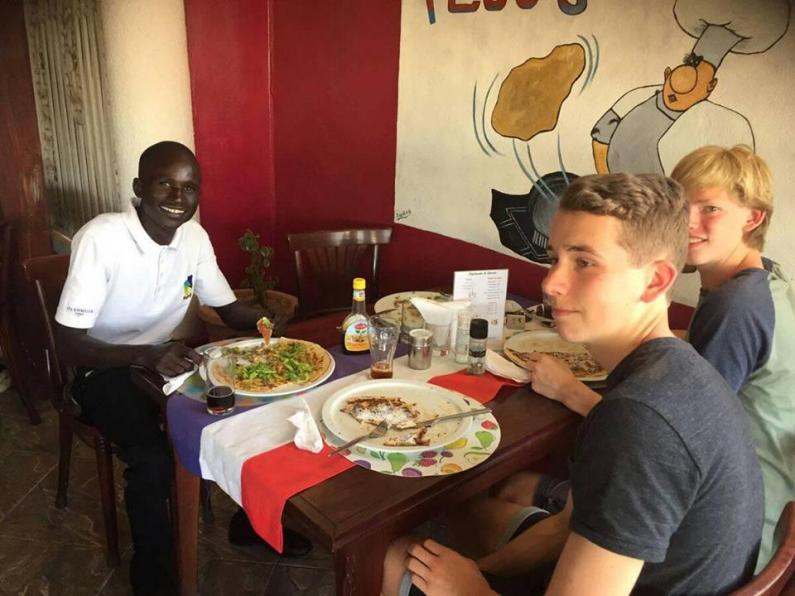 Outside of the personal effects and in accordance with international travel conventions, travellers aged 18 or over  arriving  in The Gambia are granted the following the  exempt of tax.
1.A MOBILE PHONE
2.A BOTTLE OF PERFUME
3. A TABLET /COMPUTER
4.VIDEO CAMERA
5. RADIO
6. A CANOE WITH A LENGHT BELOW 5.5M
7. 2 TENNIS RACKETS
8.SPORT EQUIPMENT MADE OF PERSONAL ITEM
9.A BOTTLE OF WINE AND A BOTTLE OF LIQUOR.
10. A MUSICAL INSTRUMENT SUCH AS A GUITAR
11. PERSONAL JEWELLERIES IN GOLD/SILVER NOT MORE THAN 50 GRAMMES WEIGH.

NB: No guarantee is made as to to the accuracy of the information above. You must confirm all duty exceptions with you travel agent, airline, the Gambian Revenue Authority or an overseas Gambian Embassy or mission.    The above mentioned quantities are fixed per person, (children under 18 years are excluded for alcoholic beverages).
---